Casket Flowers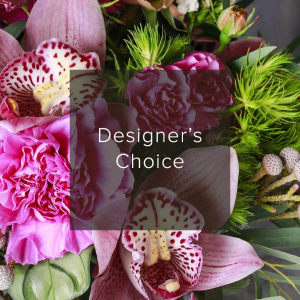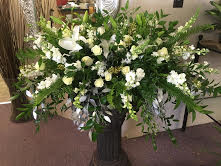 Casket Spray-Mixed White
Funeral Flowers
Mixed white premium flowers with fresh greens and silver tinted eucalyptus. This is an eye catching beautiful casket spray that goes well with any color scheme. A wonderful way to celebrate the life of a loved one...
More Info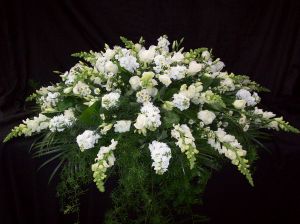 4 Piece Funeral Package
Funeral Flowers
This is a mix of flowers. Only specify colors. This comes in red, white, yellow, lavender, pink and so on...Again this is a beautiful mix of flowers! Includes Casket spray 2 Standing sprays Casket adornment
More Info
Casket sprays offer a final tribute to a departed loved one. It's beauty and elegance sets the tone of the funeral service. There are two types of casket arrangements: full couch and half couch. Full couch is for a closed casket, and half couch arrangements are typically used for an open casket. Flowers for cremation services are also available. For any type of funeral flowers in the Lexington area, RAE'S NORTH POINT FLORIST INC. is here to help.